Delivery time
Individually
Delivery time
Individually
You can buy Revoker here. We will do all the requirements to get this weapon for you.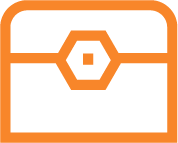 Pinnacle Crucible Sniper Rifle – 10 Level Masterwork Revoker 
3500 Glory
Crucible Gear and Weapons – random drop during the boost
Some Crucible Tokens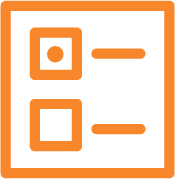 Quantity

Custom options

Ask Operator in our LiveChat.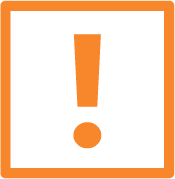 Forsaken Campaign (Main Story) completed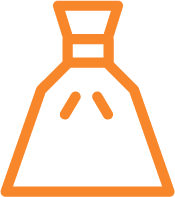 When they have your back to the wall and when all seems lost — steel yourself! Command your future! Only you, Guardian, can control your Destiny – and it should be like it forever. Embrace your newest Weapon – Revoker, against your enemies, and make every shot deadly. With this gun, you will be able to shoot your enemies twice – even if you miss, you will be able to reverse your fortune!
Revoker Overview:
Revoker is a sniper rifle with an Aggressive Frame. It's the new pinnacle weapon for the Season of Opulence. It has an amazing time changing perk – Reversal of Fortune – that'll allow you to miss some shots, and regain your bullets after a short period of time. It also has a custom low-zoom scope which is useful both in PvP and PvE, and a Snapshot Sights perk for that reduces your ADS time.
In PvP, Revoker is a very dangerous weapon if you are good at aiming. This sniper rifle can kill anything with a single precision shot! And, unlike any other sniper rifle out there, it can generate ammo for your missed shots (it is not instant, but you'll get used to it). Such perk can be extremely valuable in the Crucible, where you're often low on ammo. Revoker feels very easy to shoot due to its high handling stat and a low-zoom scope. It is a great sniper rifle for any skilled Guardian!
In PvE, Revoker may seem slow (because of the fire rate), but it's very good in terms of Impact. This aggressive sniper rifle can instantly kill your big targets, which can be critical in some situations. In addition to that, you can deal lots of damage from long distances. And as you know, sometimes long distance is the only way to survive in a ferocious battle. Combination of perks for PvP goes well for Revoker even here. A great sniper is always a desired part of a fireteam!