Delivery time
Individually
Delivery time
Individually
You can buy your weapon combo – The Recluse + Revoker – here. Our team will get it for you!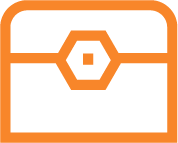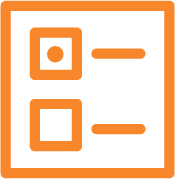 Platform

Choose your Platform

Custom options

Ask Operator in our LiveChat.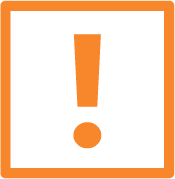 Forsaken Campaign (Main Story) completed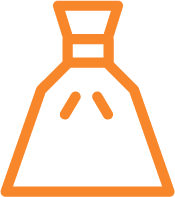 Have you heard about Revoker? We think you might have, Guardian.  Commander Zavala suggested an effective battle opportunity – for both close/mid and long-range situations. These two suitable weapons will allow you to be absolutely confident in any situation during the battle – technically, you will be prepared for any obstacle or foe. Check it out – these weapons are perfectly matched even in terms of visual appearances.
Pinnacle Combo Overview:
Revoker and The Recluse are the best pinnacle combo you may find. Their synergy can help you in any possible situation. The Recluse is perfect for close and mid-range combat, while Revoker is a powerful sniper rifle for long-range battles. Both weapons have unique features: The Recluse has perks that are unique among SMG class, the same works for Revoker among the sniper rifles.
For example, you're sniping someone from afar, and when you've done it (Revoker has a low-zoom custom scope and snapshot sights) an enemy is attacking you with his shotgun (probably, a shoulder-charged Titan). You then just pull out The Recluse and immediately annihilate him (0.46 time-to-kill ratio is on your side). You're effective!
There are no situations that can confound you with this efficient weapon combo – get it now and start dominating!