Delivery time
Individually
Delivery time
Individually
The Forsaken expansion added titles to the game, special text that is visible next to a guardians name while playing the game. These are tied to players completing a certain number of Triumphs, making titles a sign of completion and mastery.
The Rivensbane Title is an awesome achievement and title. People will awknolege anyone with this title because it is hard to obtain and only 1% community has it.
One Thousand Voices Exotic Fusion Rifle is also may be acquired as a drop from the Raid.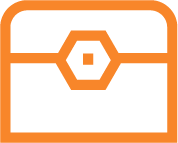 Big chance to get One Thousand Voices Exotic Fusion Rifle
Petra's Run Triumph – We will complete the whole Last Wish Raid flawless
Put A Flag On It – We will plant 5 Last Wish raid banners
The New Meta – We will comlete the whole Raid with one class characters
Night Owl – We will complete the whole raid with only Void subclasses
Sunburn – We will complete the whole raid with only Solar subclasses
Thunderstruck – We will complete the whole raid with only Arc subclasses
Habitual Wisher – We will make 10 wishes in the Last Wish raid
Forever Fight – We will complete the challenge ""Forever Fight""
Treasure Trove – We will complete Last Wish 5 times and loot 10 secret chests
Strenght of Memory – We will complete the challenge ""Strenght of Memory""
Keep Out – We will complete the challenge ""Keep Out""
O Murderer mine – We will complete the Last Wish raid
Clan Night: Last Wish – We will complete the Last Wish raid in a clan group
Summoning Ritual – We will complete the challenge ""Summoning Ritual""
Coliseum Champion – We will complete the challenge ""Coliseum Champion""
Powerful Raid Armor (see gallery)
Powerful Raid Weapons (see gallery)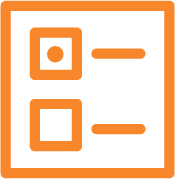 Platform

Choose your Platform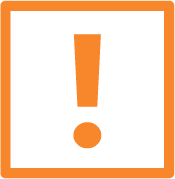 580+ Power Level (can be provided by our Power Level Boost service)
Forsaken Main Story Campaign completed and the Dreaming City access (can be provided by our 50 LVL + Forsaken Story Completion offer)
No special weapons or gear needed