Meet the Rustbolt Resistor – a true symbol of R.E.S.I.S.Tance! This unique flying device will allow you to fly with style while collecting admiring glances. A true hero must be noticeable, isn't it?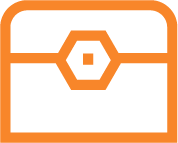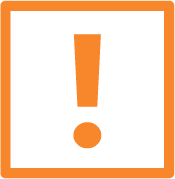 60 level character
Account sharing option ONLY!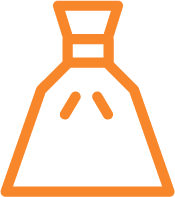 Hey there, cunning inventors! Have you explored Mechagon already? Maybe, you even were able to face King Mechagon? You know about his treacherous plan, don't you? Do you want to R.E.S.I.S.T. him? We bet you are. Your allies from Rustbolt Resistance have something… ingenious for you in stock. It is BIG and it is OVERLOADED with style!
This mount becomes available only after reaching the Exalted reputation level with the Rustbolt Resistance faction. Even after necessary reputation level is reached, you need to spend a significant amount of gold to get your hands on it – 524288 gold!
You can simply buy this mount here – we will get Exalted with Rustbolt Resistance and buy this mount for you.