Delivery time
Individually
Delivery time
Individually
Buy Scourge of the past raid carry here. Our team will help you to complete the Raid or do everything for you.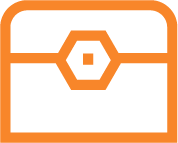 "Like a Diamond" triumph completion (additional "Like a Diamond" option)
Powerful Raid Armor (see gallery)
Powerful Raid Weapons
Recovered Memories Raid Emblem
Additional Legendary Raid gear (additional "Sparrow Chest" option)
Chance to get Always on Time Exotic Sparrow (additional "Sparrow Chest" option)
Valiant Savior Triumph completion
Midnight Smith Legendary Shader
High chance to get an Exotic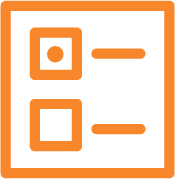 Boost type

Selfplay (you play on your account) or Account Sharing (we play on your account – you share your account with us for the boost time)

Sparrow Chest

Additional Legendary Raid Gear + Chance to get an Exotic Sparrow - "Always on Time"

Platform

Choose your Platform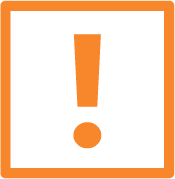 630+ Power Level
Forsaken Campaign (Main Story) completed
Access to the Dreaming City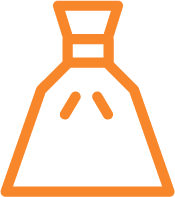 There is a Fallen one known as Siviks. He is leading a group of Fallen, and they are trying to break into an old Black Armory vault, located within a quarantined section of the city, with their Mech controlled by Insurrection Prime. You need to get rid of this group and protect what lies within this vault. You will fight through hordes of Fallen in the city, race through different construction communications, and finally (if you survive all the way along) face the Insurrection Prime.
Scourge of the Past is a Raid in Black Armory, set deep within an abandoned part of The Last City. It is the last chapter of the Black Armory storyline and features a number of puzzles and obstacles. Scourge of the Past takes place at night, as you progress through the Kell's Scourge's territory, and culminates in an epic encounter against Insurrection Prime, Kell's Scourge in the dawn of morning.