We will help you to complete For the War to Come quest.
Our professional players will help you skip the grind and complete the full quest chain. After your order is done – you will unlock options to trade your Iron Banner tokens for the Iron Banner gear.
NOTE: The service we offer is 100% secure, works for PC, PS, and Xbox. Our player will use a VPN. Only pure skills, knowledge, and experience – no cheats or any hacks/exploits are involved.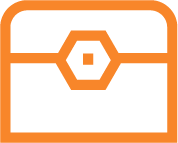 For the War to Come full quest or certain stages completed
The ability to turn in Iron Banner Tokens unlocked
All items and resources that might drop during the service
Experience for your Season Pass and Artifact level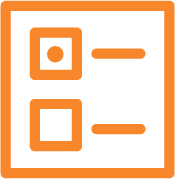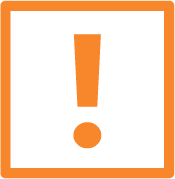 The minimum power level required 1280 (Artifact bonus Power doesn't count)