Delivery time
Individually
Delivery time
Individually
Guardian! Shadowkeep is now live as well as the Season of the Undying — get all 3 Pinnacle Weapons from this new season!
Our team will get all ritual weapons in the Season of the Undying from all 3 modes: from Gambit, from Crucible, and from Vanguard.
In previous seasons similar pinnacle weapons were the following: Recluse, Wendigo GL3, Not Forgotten, Mountaintop and others.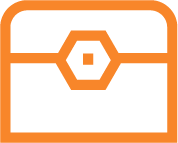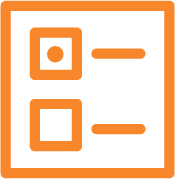 Platform

Choose your Platform.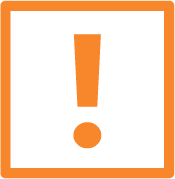 Shadowkeep Story Campaign completed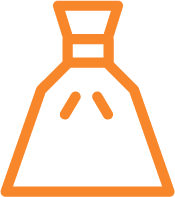 Become the unstoppable killing machine with these new Pinnacle weapons
There are 3 new pinnacle weapons – one for each of the modes: Gambit, Crucible, and Vanguard. Our bundle guarantees (!) that you will get all 3 new Shadowkeep Pinnacle weapons.
New things – new rules
There were a lot of changes in Destiny 2 recently. Of course, it means that Destiny 2 best weapons will change. We don't know for sure how significant this change will be, but we know for sure, that it will happen! And yes, we all are waiting for some completely new and cool mechanics. Competitive players will be interested in Crucible Pinnacle weapons, but as it always is with Destiny 2, some weapons are great in several modes! You will be able to experiment with your loadout and find your new preferred things both in PvP and PvE at the same time. Whatever quests are there for these weapons – we'll complete them all for you!
The new era is beginning
You are hungry for new destructive playthings – we know that! We will see more Gambit weapons in the future without any doubt because the mode is extremely popular. No matter what your favorite type of weapon is now, you will be 100% satisfied with the new things in stock Bungie have for you. Destiny 2 Vanguard weapons are also very anticipated at the moment, and thousands of eyes are chained to them. Our bundle allows you to receive all these weapons without the tedious grind and time losses! And believe us, the severe grind will be absolutely required for these new weapons. Make a gift for yourself and go the Deep Space with a full load of these new and ultimately powerful Shadowkeep weapons!