Delivery time
Individually
Delivery time
Individually
Here you can buy Destiny 2 (D2)Season Pass Activities Boost Service.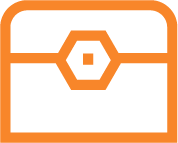 The list of rewards you are able to receive from taking this service:
Rank 6: Dawn Chaser Emblem.
Rank 9: Gunmetal Merigold Shader.
Rank 10: The Kellbreaker Finisher.
Rank 18: Defiant Vexsplosion Transmat Effect.
Rank 30: Pyroclastic Flow Rocket Launcher (With Ambitious Assassin!).
Rank 35: Symmetry Exotic Scout Rifle.
Rank 40: Regal Medallion Shader.
Rank 45: Trophy Hunter Sniper Rifle.
Rank 50: Coin Trick Emote.
Rank 64: Seasonal Gloves Universal Ornament.
Rank 67: Seasonal Boots Universal Ornament.
Rank 77: Seasonal Class Item Universal Ornament.
Rank 87: Seasonal Chest Universal Ornament.
Rank 88: Meteoric Descent Ornament for Pyroclastic Flow.
Rank 90: Saintly Shell Ghost Shell.
Rank 95: Zaroff's Prized Longbore Ornament for Trophy Hunter.
Rank 97: Seasonal Helmet Universal Ornament.
Rank 99: Pigeon Feed Emote.
Rank 100: Skyline Constellation Ornament for Symmetry.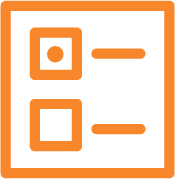 Season Pass Leveling

Select the Rank you would like us to level up.

Platform

Choose your Platform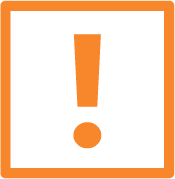 Shadowkeep DLC and Season Pass
Power Level 750+