Delivery time
12-48 hours
Delivery time
12-48 hours
The Shadowlands expansion has surprised WoW players with a level squish. For example, those who reached the level cap of 120 in the Battle of Azeroth will start from level 50 in Shadowlands. The maximum level cap is reduced to 60. Therefore, many players will have to work hard to increase their level.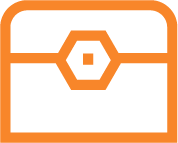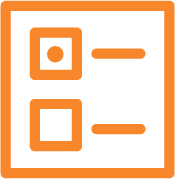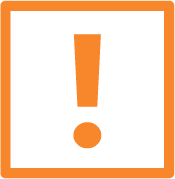 Account sharing
Battle for Azeroth expansion
If you are a new player and want to get the good items and travel to high-level areas but can't reach a certain level, we have good news for you. Power leveling in WoW is easier now than it has ever been. Even the level squish that was introduced in WoW Shadowlands isn't a problem anymore. Our professional carries can quickly grant you the desired level so that you can fully enjoy your game.
With Boostcarry, power leveling in WoW from 1-50 is easy enough to achieve. Just submit an order, and we will rank you up. Besides, you will get Heart of Azeroth and some Azerite that will come in handy later.
We offer fast power leveling in WoW from 1-50 at a reasonable price, allowing you to be ready for higher tiers of play without breaking a sweat yourself. This is the best way to go from zero to hero in a day or two. Interested? Let us know, and we will contact you promptly.