Smelting Trade Skill is one of the Refining skills in the New World MMO game. With this skill, your champion can turn the ore into ingots which can then be used to create powerful weapons. Buying the Smelting Trade Skill leveling is a perfect way to level up this profitable profession and save on the expensive crafting resources.
Smelting Trade skill uses the materials gathered from Mining and Logging. It is a must profession to level Weaponsmithing and Armoring. We recommend pairing these Skills together to get max profit.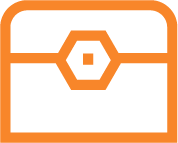 Smelting refining skill leveled up to 200.
Ability to refine wood into charcoal and ore into ingots.
All coins, materials, and crafted items that are left after the boost.
Corresponding Trading Skills (additional option).
Master Metallurgist New World achievement for reaching 200 skill.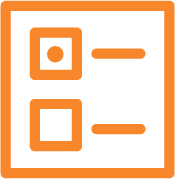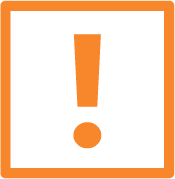 New World account;
60 level;
E-mail Steam Guard active.