Delivery time
2-3 hours / 1 run
Delivery time
2-3 hours / 1 run
Starstone Barrows expedition in New World MMO is one of the 5-man PvE activities that champions must farm to loot their gear and earn experience. It is available at level 35 while being quite hard for the poorly geared players. With challenging trash mobs and powerful bosses buying the Starstone Barrows is a perfect way to boost your level and loot some powerful items.
This service is piloted only. You need to have x1 Starstone Tuning Orb for each entry. Please choose an additional option in case you don't have these orbs.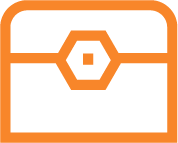 Starstone Barrows expedition completed.
Achievement "I Was Expecting More Of A Menhir" after Greundgul the Regent is defeated:

reward title – Ancients' Bane.

Chance to get rare Tier III gear.
At least 810 Weapon Mastery points.
Some coins and common gear that drops during the run.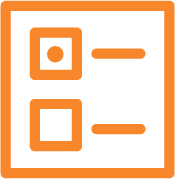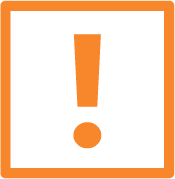 E-mail Steam Guard active;
New World account;
35+ level;
this service is in piloted mode;
x1 Starstone Tuning Orb for each run;
Azoth Staff to complete the excavation.