Delivery time
Individually
Delivery time
Individually
This ancient Exotic Hand Cannon is coming back with some strong buffs! Get it now!
Storm and Stress max overcharge rounds increased to 99
"Sturm Overcharge" buff text now displays the number of overcharge rounds
Overcharge damage increased by 100% in PvE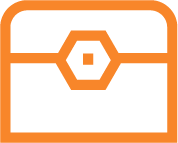 Sturm Exotic Hand cannon
Drang Legendary Sidearm
All unique weapons and armor along the way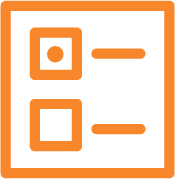 Platform

Choose your Platform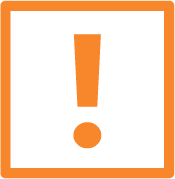 Completed campaign.
No special weapons or gear needed.
You do not need the quest, we'll pick it up for you and complete as fast as possible.