Delivery time
Individually
Delivery time
Individually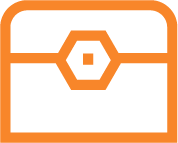 An Exotic Submachine Gun – Tarrabah
Powerful Raid Armor and Weapons
Chance to get another random exotic weapon
Different resources that can drop during the boost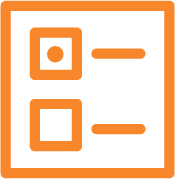 Platform

Choose your Platform.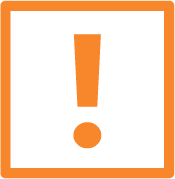 Forsaken Campaign (Main Story) completed
Access to the Dreaming City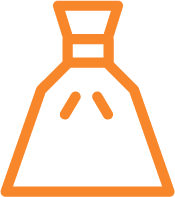 One day you will walk where your ancestors once walked. Believe us, Guardian – this day can come very soon. You should know that some things always survive. Different names upon rusted signs, phrases in impervious microfiche… You heard about a Traveler, who visited the shores of the Hawkesbury Sea. He surfaced the survivors: the sweet-voiced koodelong, the swift gangurru.. and the sharp-fanged Tarrabah.
You save humans. You save worlds. Now it's time to save a story. A story of your might!
Weapon perks:
Ravenous Beast: This weapon stores power when dealing or receiving damage. Once full, hold reload to unleash the beast.
Bottomless Appetite: Dealing continuous damage extends the duration of Ravenous Beast.
Extended Barrel: Weighty barrel extension. Increases range. Decreases handling speed. Moderately controls recoil.
Armor-Piercing Rounds: Slightly increases damage.
Hand-Laid Stock: Increases stability.