Buy this service to get your character leveled up to 70 level – with an option to fine-tune leveling process personally for you.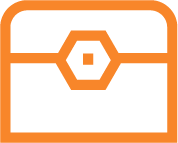 Level 70 character;
Loot, gold, currencies, reputations, honor and everything else received during the boost is yours to keep.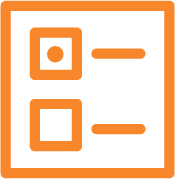 Leveling bracket

Choose desired leveling bracket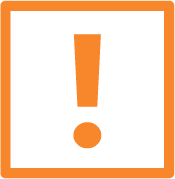 Level 58+ character;
Account-sharing;
Active WoW subscription.