By buying this service you will get your herbalism profession level raised to 375. Having a maxed out profession can help you in many different ways – by gathering useful items for yourself, your friend and guildmates or being a solid source of gold-making.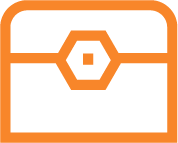 All the loot, gold and products of chosen profession received during the boost is yours to keep;
Herbalism skill raised to 375.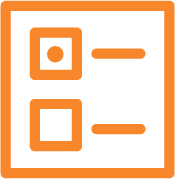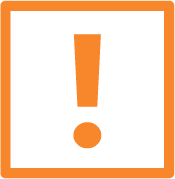 Account-sharing;
Level 70 character;
Active WoW subscription.