By buying this service you will get access to the Karazhan raid. In order to get you access to the raid we will complete a long quest-chain that involves running numerous dungeons of TBC.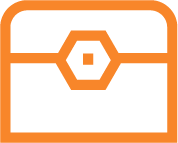 Access to the Karazhan raid;
All the loot and gold received during the boost is your to keep.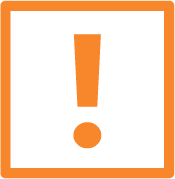 Level 70 character;
Account-sharing;
Flying unlocked;
Arcatraz attunement;
Active WoW subscription.