By buying this service you will get your desired dungeon of TBC completed on normal mode.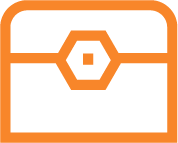 Chance to get lvl 58-70 dungeon gear;
Reputation points with TBC factions from some dungeons;
Gold, loot and resources received during the run.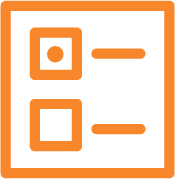 Choose the dungeon you need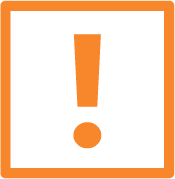 Account sharing;
Attunement to Shattered Halls / Arcatraz (if this is the dungeon you need);
Flying unlocked (for Mechanar, Botanica and Arcatraz);
Level 70 character.