WoW TBC Powerleveling (up to level 70). You will get your character boosted to level 70 in a shortest possible time.
Use options to fine-tune leveling process personally for you (ETA, starting level, professions, attunements etc.). We will compleye the TBC Powerleveling boost by doing quests and some dungeons.
You will also receive all the loot that will be received by your character during your leveling to 70, such as gear, gold, some reagents, etc. We can work on your account at specified time, thus, your gaming experience will not be affected.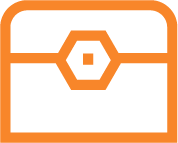 Level 70 on your character of choice
Loot, gold, currencies, reputations, reagents, honor and everything else received during the boost
Some basic gear from questing
Professional pilot that will level up your character. You can specify the time-frame when the pilot can play on your account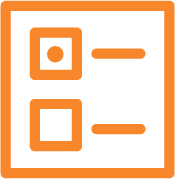 Leveling type

58-70 / 60-70 / 1-70 (for TBC Draenei boosting, for example) - standart or express ETA

Karazhan attunement

Karazhan attunement questline completion. Includes the attunement to the normal Shadow Labyrinth, The Arcatraz and Black Morass.

x1 - x2 Gathering profession

A 375 Gathering profession (1 or 2) boost

Revered Reputations

We will complete all the Normal dungeons and farm all the reputation to buy the Heroic Dungeons keys

Full Blue Honor set

We will farm 86k honor and 30 WSG, 50 AB, 50 AV marks - this all will be used to buy armor set

50k Honor

You wil have 50k Honor to spend (and random BG marks)

Full Blue Gear

We will deliver the character with full blue gear

Arcatraz Attunement

We will deliver the character with the Arcatraz attunement being completed

Shadow Labyrinth Attunement

We will deliver the character with the Shadow Labyrinth attunement being completed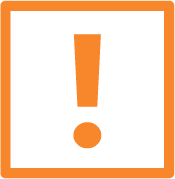 Level 58/60 character;
Account-sharing;
Active WoW subscription.