By buying this service you will get your reputation with Kurenai (for Alliance) or Mag'har (for horde), TBC factions boosted to exalted level. As a result you will have access to unique rewards, with the most sought-after being the Talbuk mounts.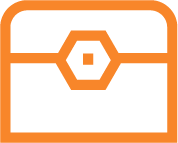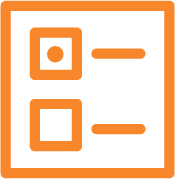 Faction progress

Neutral/Friendly/Honored/Revered to Exalted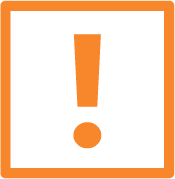 Level 70 character;
Account-sharing;
Active WoW subscription.