By buying this service you will get access to heroic version of the Tempest Keep dungeons. The Tempest Keep dungeons are: The Mechanar, The Arcatraz and The Botanica. In order to get you attuned to the heroic dungeons we will raise you reputation with The Sha'tar to revered level.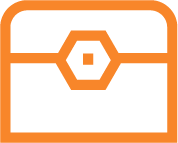 Access to heroic Mechanar;
Access to heroic Arcatraz;
Access to heroic Botanica;
All the loot and gold received during the boost are yours to keep.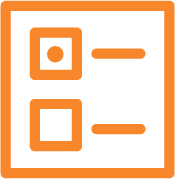 Faction progress

Neutral/Friendly/Honored to Revered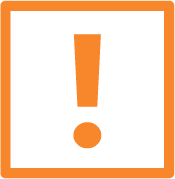 Level 70 character;
Account-sharing;
Active WoW subscription.