Delivery time
Individually
Delivery time
Individually
With this service, you will receive our professional player for 1 hour.
You can do with him any activity you are interested in – crucible, gambit, questing, leveling your season pass and even raiding.
As a result, you will have a clear understanding of whether this kind of service is interesting or not.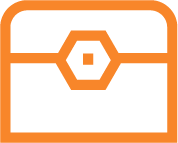 how the service works from start to finish
how the support team works
player selection speed
what is it like to play in a team with a pro player
how useful is the service to you as a whole
This is the easiest and most comfortable way to try our service.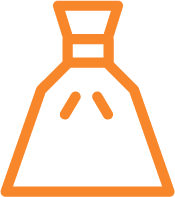 Please Note: You don't need to share an account – you hire pro players to play with you. At its core, these are practical lessons with a coach.
Our players don't use cheats, scripts, bugs, exploits, and any other tricks. Fair play only!
In case you don't want to play yourself we advise using parsecgaming. A pro player will remotely connect to your PC and complete service without sharing the account.