Delivery time
Individually
Delivery time
Individually
The Blind Well is a horde mode for the Forsaken expansion which is similar to Escalation Protocol. It offers 4 Tiers of difficulty with different rewards. You can get Dark Fragments, Gear and most importantly a Seed of Light.
Seeds of Light is the only way to unlock a new subclasses and you can get it in the Blind Well.
Tier III of The Blind Well offers the additional opportunity to earn Powerful Gear and get a Triumph achievement.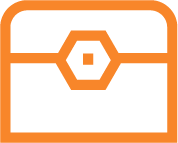 Blind Well Tier III completion
Blind Well Tier III may drop the following:
Dark Fragments
Forsaken Gear
Charge of Light Tier 3
Seed of Light (rare)
Secret Victories emblem (RNG-based)
Unstable Charge of Light rewards (additional option):
Powerful Gear (Once per character per week)
The Hive Champion, The Scorn Champion or The Taken Champion Triumph achievement for the Dreaming City Seal progress (Boss rotates weekly)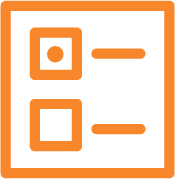 Platform

Choose your Platform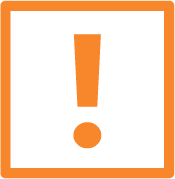 Access to the Blind Well and 540+ Power Level (can be provided by our 50 XP lvl Level boost service)
Dreaming City Access
Prepare enough Charges of Light-Tier III to start the event as many time as you want