Delivery time
3-4 hours / 1 run
Delivery time
3-4 hours / 1 run
The Depths expedition in New World MMO is the third 5-man PvE activity that champions will unlock on their way to loot gear and farm experience. It is available at level 45 and may seem quite challenging for solo or random farming. That is why buying The Depths is a perfect way to boost your level and loot some powerful items without any stress at all.
This service is piloted only. You need to have x1 Depths Tuning Orb for each entry. Please choose an additional option in case you don't have these orbs.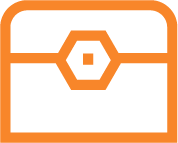 The Depths expedition full run.
Achievement "Master And Commander" for defeating last boss Commander Thorpe:
Chance to get rare Tier IV gear and weapons.
At least 990 Weapon Mastery points.
Some coins and common Tier IV items from the expedition.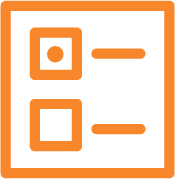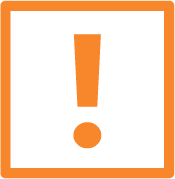 E-mail Steam Guard active;
New World account;
45+ level;
x1 Depths Tuning Orb for each run;
Azoth Staff to complete the objectives.