You can buy a Full set of Gear from Azshara's Eternal Palace here. All gear will be for your Class and Specialization. 
What can be better than a shiny new set of an epic armor?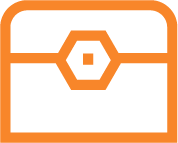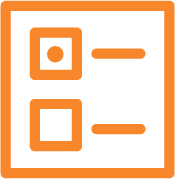 Selfplay

You play on your account yourself

Account Sharing

We play on your account – you share your account with us for the raid time

Normal mode

All slots are filled with 415+ armor (except neck slot)

Heroic mode

All slots are filled with 430+ armor (except neck slot)

Mythic mode

All slots are filled with 445+ armor (except neck slot)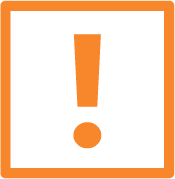 120 lvl character
Fresh raid cooldown on your character
Please, make sure you have enough time to complete the raid by yourself if you choose a selfplay option!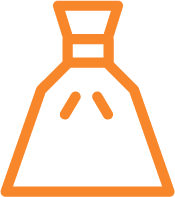 Eternal Palace – Queen Azshara's private residence, where here mightiest allies and servants are following her plans and will. Not a single outlander or an enemy is allowed into this beautiful, yet a pernicious, place of power. Due to the betrayal of Lady Priscilla Ashvane, Azshara's soldiers were familiarized with Azerite weapons – and that is a thing to be reckoned with…
Naga threat is gathering around Nazjatar and all the seas – and then, of course, all continents. Brave heroes and champions of the Alliance and Horde alike are preparing for an epic battle in the heart of a sunken Empire. Will you join them? Will you fight among heroes to get a glorious victory for your Faction… and some giddy treasures for yourself?