Delivery time
Individually
Delivery time
Individually
Hush is a Legendary Bow with a special perk "Archer's Gambit" – hipfire precision hits grant a massive draw-speed bonus for a short duration. This perk is really strong and easy to maintain almost 100% time.
The Hush will the be best bow for PvE in Season of Dawn. You don't need to aim down the sights, just hipfire your enemies. After only 1 hipfire crit you proc Archer's Gambit which is maintained easily. Even if you miss 1 or 2 arrows, you are okay, buff still will be up.
It's also SUPER effective to deal with Barrier's enemies. You can keep your buff going and deal crit damage even when the barrier up, and destroy it with new Artifact Weapon mod for bows.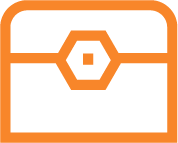 The Hush Pinnacle Weapon
A lot of Gear and Weapons that might drop during the service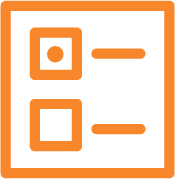 Platform

Choose your Platform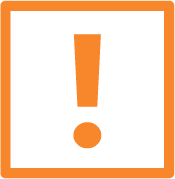 Forsaken Story Campaign completed (can be provided by our Forsaken Story Completion offer)