The Falling Guillotine is now a thing of the past. We now have a giant new exotic sword that can cut through everything in its path (and even shields).
Our professional players will help you get the Lament Exotic Sword by completing the corresponding ten-step quest as quickly as possible.
NOTE: The service we offer is 100% secure, works for PC, PS, and Xbox. Our player will use a VPN. Only pure skills, knowledge, and experience – no cheats or any hacks/exploits are involved.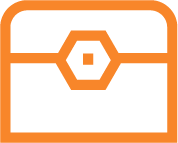 The Lament Exotic Sword obtained
All items and resources that might drop during this service
Experience for your Season Pass and Artifact level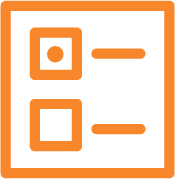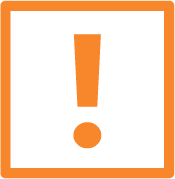 1250+ Power Level (use our Power leveling service to get up to speed)
Beyond Light Campaign completed