Delivery time
Individually
Delivery time
Individually
Menagerie is the new Destiny 2 activity for 6 people introduced in the Season of Opulence.
Calus has invited you to enter his Menagerie on the Leviathan. There, he promises you'll be able to unleash the true potential of your new artifact called Chalice of Opulence.
Gathering the team of 6 can be a problem sometimes, but we've got you covered!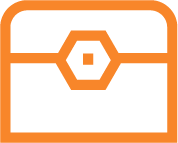 Menagerie activity completion
Tons of resources for your Chalice of Opulence upgrade and weapon customization
Powerful Crucible, Vanguard, Gambit, and other sources Armor and Weapons
Chance to obtain an Exotic
A Hall of Delights Emblem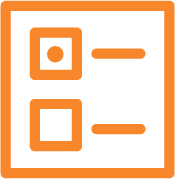 Platform

Choose your Platform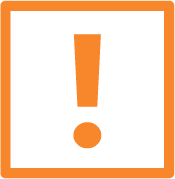 Forsaken Story Campaign completed (can be provided by our 50 LVL + Forsaken Story Completion offer)
The Cracked and Mended Chalice quest completed