Delivery time
Individually
Delivery time
Individually
Buy Recluse Destiny 2 here. Our team will get this weapon for you in no time.
The Recluse has the fastest TTK of any primary weapon in the game – 0.46 sec! It will allow skilled Guardian to wipe out his or her enemies as fast as they will emerge. The Recluse is perfect for both PvP and PvE aspects.
TAKE NOTICE: you can get an adjusted price! It depends on your current Glory progress. Just tell us your current glory Rank in our LiveChat and you'll get your customized price.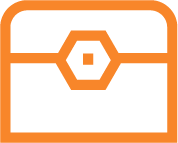 Crucible Submachine Gun Masterwork (Curated Roll) – The Recluse 
Crucible Triumph –  "The Stuff of Myth"
Crucible Gear and Weapons – we will play more than 40 matches!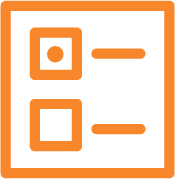 Сurrent Glory rating

You can choose your current Glory rating - 0-500, 500-1000, 1000+. Price depends on Glory available.

Quantity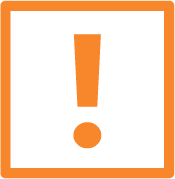 Forsaken Campaign (Main Story) completed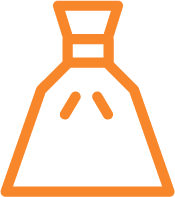 Guardian! Lord Shaxx reported that you like fast-paced and ferocious combat. Is that correct? If so, there is a weapon just for you – The Recluse. It's the Submachine Gun of your dream. Just imagine – farcing your enemies with deadly energy within seconds. With this gun – literally. Well, we'll see you in Crucible!
Weapon perks:
Lightweight Frame: Superb handling. Move faster with this weapon equipped.
Polygonal Rifling: Barrel optimized for recoil reduction. Increases stability.
Ricochet Rounds: Rounds ricochet off hard surfaces. Increases stability. Slightly increases range.
Feeding Frenzy: Kills with this weapon increase reload speed for a short time.
Master of Arms: Kills with any weapon improve this weapon's damage for a short time.