We will help you complete the The Shattered Throne, obtain gear, weapons, and triumphs.
The Shattered Throne is filled with puzzles and difficult boss fights, but it's also packed with some pretty good rewards, offering players unique Dungeon-themed loot and the full completion of the first quest step for Wish-Ender Exotic Bow.
NOTE: The service we offer is 100% secure, works for PC, PS, and Xbox. Our player will use a VPN. Only pure skills, knowledge, and experience – no cheats or any hacks/exploits are involved.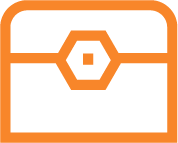 The First Quest Step for Wish-Ender Exotic Bow completed
All items and resources that might drop during this service
Experience for your Season Pass and Artifact level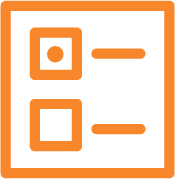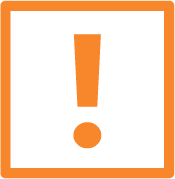 Forsaken Main Story Campaign completed, access to the Dreaming City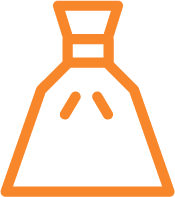 Guardian! You need to enter Eleusinia, Queen Mara Sov's Throne World, where you will fight your way past a horde of Taken in order to uncover the source of the Dreaming City's Taken corruption.
The Shattered Throne a dungeon that features two bosses with unique mechanics and platforming across huge environments. If you're not a raiding fan, Shattered Throne can be your best activity both for the loot and for fun. This event prefaces the Last Wish Raid story. It's available every third week when the curse is at its maximum level.
The Shattered Throne is filled with different puzzles and some fierce fights, but it also has some appropriate rewards – three Powerful Pieces as loot and the first quest step for the Wish-Ender (Exotic Bow).