Obtain all six new Timelost weapons for your Collection! These guns are only rewarded for the Vault of Glass challenges completions on Master difficulty. Get all new perks and high stats on your favorite weapons.
Please Note: your Power plays the most significant role when you purchase this service. Would you mind checking the options below? The default price is for 1351+.
NOTE: The service we offer is 100% secure, works for PC, PS, and Xbox. Our player will use a VPN. Only pure skills, knowledge, and experience – no cheats or any hacks/exploits are involved.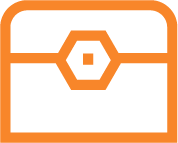 All six Timelost weapons from Master VoG raid: Hezen Vengeance (Rocket Launcher) Timelost, Praedyth's Revenger (Sniper Rifle) Timelost, Corrective Measure (Machine Gun) Timelost, Vision of Confluence (Scout Rifle) Timelost, Fatebringer (Hand Cannon) Timelost, Found Verdict (Shotgun) Timelost
All items and resources that might drop during the service
Experience for your Season Pass and Artifact level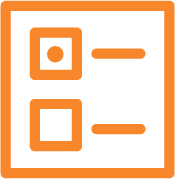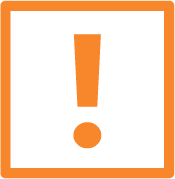 1351+ Power level (if lower, select a corresponding option)