Tracking & Skinning Trade Skill boost is the fastest way to level up this gathering skill in the New World MMO game. Tracking & Skinning skill allows your Champion to track animals and gather animal hides to turn them later into leather with the help of others professions. Tracking & Skinning Trade Skill leveling service is a perfect time saver that will get you a lot of coins.
Skinning is a great profession to pair with Armoring and Leatherworking. Raw skins can be refined into leathers that are used to create gear.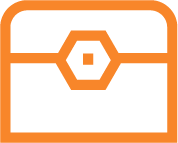 Tracking & Skinning Trade leveled to max 200.
Skill to gather raw animal hides from the dead beasts.
Ability to track wild animals on the map.
200 skill allows to Skin high-level creatures.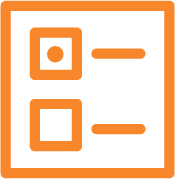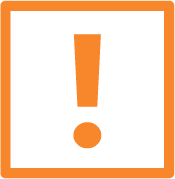 New World account;
E-mail Steam Guard active;
60 level.