Delivery time
Individually
Delivery time
Individually
Armor and its glow from Flawless Trials will always represent you as one of the most dedicated Destiny 2 players!
Our professional players will help you complete the hardest Trials of Osiris challenge for the whole month! They will complete Flawless Run every week for 4 weeks straight. Get your Trials glow for your Trials armor to show off how your awesomeness. All of Trials Weapons. Almost full Trials armor set as well!
Please Note: Your power level matters!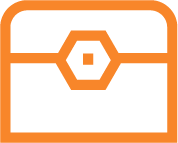 Flawless 7-0 Trials of Osiris stat x 4
Light House access x 4
Special armor glow for any of Trials of Osiris armor for 4 weeks
4 parts of Trials of Osiris armor set
All Trials os Osiris weapons
This Is the Way triumph
Confidence Is High triumph
High chance to get unique Trials of Osiris Ghost
High chance to get unique Trials of Osiris Sparrow
All gear and rewards that might drop during this service
Experience for your Season Pass and Artifact level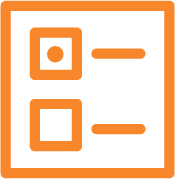 Platform

Choose your Platform