Delivery time
Individually
Delivery time
Individually
Flawless Pinnacle Gear Reward (with gear glow!) after a 7-0 winstreak in the Trials of Osiris.
Available every Friday to Tuesday.
NOTE: The service we offer is 100% secure, works for PC, PS, and Xbox. Our player will use a VPN. Only pure skills, knowledge, and experience – no cheats or any hacks/exploits are involved.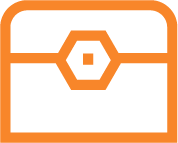 Pinnacle Rank rewards
A chance to get a Unique Trials of Osiris Ghost
A chance to get a unique Trials of Osiris Sparrow
Special armor glow for a week
Adept Weapon of the week obtained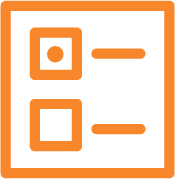 Platform

Choose your Platform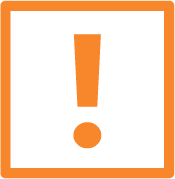 Beyond Light expansion;
The minimum power level required to enter Trials of Osiris is 1300 (Artifact bonus Power doesn't count in Trials);
Entry Pending quest completed;
Additional options must be selected if appropriate: If the Pro Player recognizes that you do not have the appropriate power level as indicated on the order, our support team will contact you to modify the order. Please ensure you have selected the most closest to your Power level option.