Delivery time
Individually
Delivery time
Individually
Full set will give you not only awesome appearance but will provide useful armor with good stats for PvP! Also, you'll have a chance to get a unique sparrow and ghost shell from the Trials, chance to loot God Roll Trials weapons as well!
Our professional players will help you obtain a brand new Trials of Osiris Armor of Exile Set.
Please Note: You may gear all your guardians up for a good price!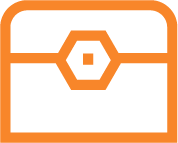 Trials of Osiris Armor Set
All the gear and weapons that might drop during the service
EXP for your Season Pass and Artifact levels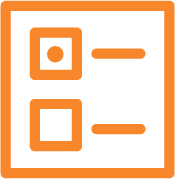 Platform

Choose your Platform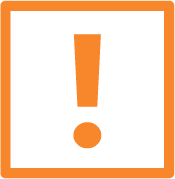 There are no specific requirements for this service (Minimum Power level 960)