Delivery time
Individually
Delivery time
Individually
Buy Tribute hall Bright Dust here to get all 50 Tribute Hall challenges that are required in order to get "X marks the Spot" Exotic emote. We'll do 25 tributes by completing the Triumphs. Another 25 will be bought directly – we will farm resources and complete bounties for an additional discount.
IMPORTANT: Some Triumphs require a bag of Bright Dust – 2500 units. If you don't want to spend yours, you can choose our " I need 2500 Bright Dust for the Triumphs" option above the order button.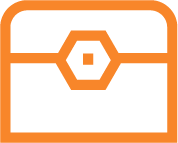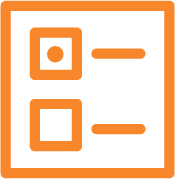 Bright Dust

We'll take our 2500 points of Bright Dust.

Power Level

We can farm 690+ Power Level for you.

Campaign

We can complete the Main Campaign for you.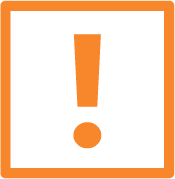 690+ Power Level
Forsaken Campaign (Main Story) completed
A certain amount the Bright Dust (2500 units)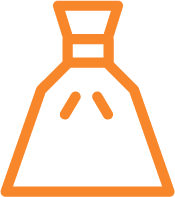 There is a period in a Guardian's life, when you understand, that you must succeed. That you must be better, faster, stronger. That you must feel the pleasure of your own Triumph. When that day comes into your life you must be ready for it. You must be Triumphant, Guardian!
If you don't have Bad Juju and its Catalyst, you will get them during our boost. If you, on the contrary, have it, this means that you already have the Tributes Progression.
Please contact us via LiveChat for a custom discounted price, if you have some progression! In case you have any Triumphs completed, do the same – we'll give you your customized price!