Delivery time
Individually
Delivery time
Individually
You can buy this Exotic Rocket Launcher here – we will do everything to get it for you as fast as possible!
This unique Rocket Launcher will chase your enemies wherever they go with its Prototype Trueseeker. Just lock onto targets and you're good to go! But it's not all. Useful "Grenades and Horseshoes" trait will do even more – your projectiles will detonate when they are within close proximity of their targets. With such perks combined, Truth becomes one of the best weapons to dominate and counter skillful enemies. With this gun, it's too late to run away from you.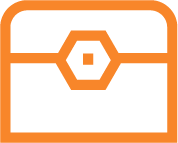 An Exotic Rocket Launcher – Truth
Menagerie event completion
Ascendant Challenge bounty completion
Some Powerful Gear from the Ascendant Challenge
A random number of Dark Fragments from the Ascendant Challenge
Four Nightfall runs
Different Gear and Weapons that can drop during the boost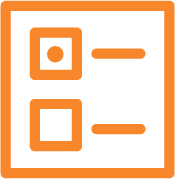 Platform

Choose your Platform.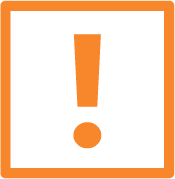 Forsaken Campaign (Main Story) completed
Access to the Dreaming City
Tincture of Queensfoil consumable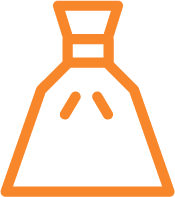 As Lomar said – "Truth is where you seek it". And now only smoke winds away from the battlefield in wavering scarves… Don't lie to yourself, Guardian, because the Truth always prevails.
Weapon perks:
Prototype Trueseeker: This weapon's rockets have tracking. Lock onto targets when aiming down sights.
Volatile Launch: This weapon is optimized for an especially explosive payload. Greatly increases blast radius. Slightly decreases handling speed. Slightly decreases projectile speed.
High-velocity Rounds: This weapon's projectiles are particularly light and quick.  Increases projectile speed. Increases reload speed.
Grenades and Horseshoes: Projectiles will detonate when they are within close proximity of their targets.
Composite Stock: This weapon has a versatile dual-purpose stock. Slightly increases stability. Slightly increases handling speed.