Get 3 runs with a discount!
Finding a good raid group in Destiny 2, not an easy task. Most of the activities are designed for 3 players, and the raid requires 6 players group. We will help you find reliable and skillful players and complete the raid. It doesn't matter you want to complete it for the first time, are tired of grinding, or wish to obtain certain rewards.
After you place an order, we will go through our player's base and select one that will suit you best for your order. A Pro player will complete the whole raid with his fireteam and loot all the rewards for you, with a chance of a raid-exotic drop – Vex Mythoclast Fusion Rifle.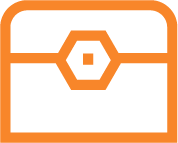 Pinnacle raid themed gear for each boss encounter
All items and resources that might drop during this service
Chance of a raid-exotic drop – Vex Mythoclast Fusion Rifle
Experience for your Season Pass and Artifact level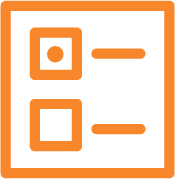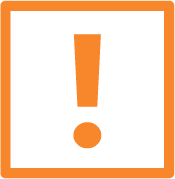 1300+ Power Level (use our Power leveling service to get up to speed)