Upgrade New Exotic to a whole new level!
Vex Mythoclast is a VoG raid exotic. With a Catalyst, you will be 1 step closer to unlock this weapon's full potential. Higher stacks of Overcharge increase stability after you will masterwork it, and that will allow you to deal damage without even thinking about recoil. Also, with this Catalyst you won't lose your Overcharge stacks by stowing the weapon.
NOTE: The service we offer is 100% secure, works for PC, PS, and Xbox. Our player will use a VPN. Only pure skills, knowledge, and experience – no cheats or any hacks/exploits are involved.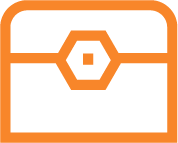 Vex Mythoclast Catalyst Obtain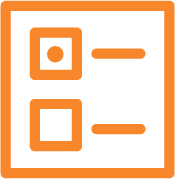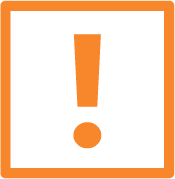 Vex Mythoclast Exotic obtained
1300+ Power Level (use our Power leveling service to get up to speed)