Delivery time
Individually
Delivery time
Individually
We're ready to farm the new Shadowkeep activity – Vex Offensive for you!
Get the exclusive Vex weapons and gear with comfort!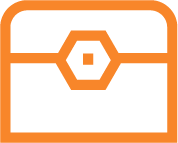 Vex Offensive farming
Random armor, weapons and things that can drop during our farm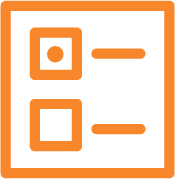 Platform

Choose your Platform.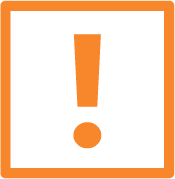 Appropriate character Power Level to be eligible for Vex Offensive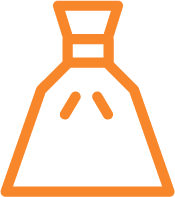 The Vex… A race best described as a "hyperintelligent time-spanning thought-mesh". A huge collective mind composed of endless bits of intelligence located across different time and space. The mobile Vex machines that were found by Guardians are just containers for these bits of intelligence, which carry mind cores with white radiolarian fluid inside – it is rumored that it's the only remnant of their past biological origin…
Vex as race comes in a diverse mass of shapes and sizes, while the majority have such features as triangular or conical "heads," single glowing photoreceptors, jointed limbs, and, sometimes, arrays of flexible metallic tentacles. The Vex appear to be mass-produced units, constructed of an unbelievable metal alloy resembling hammered brass. Headshots on humanoid Vex don't kill them – instead, they are entering something similar to a berserk state; nevertheless, damaging their exposed mind cores in the abdomen area will kill any vex creature (or machine, if you like). The Vex fly to the Floating Gardens to recycle their damaged mechanical bodies when they are no longer functional as was designed.