Vicious War Gorm is the new 9.1 seasonal PvP mount that can be farmed in the Season 2 of Shadowlands. It is awarded for filling the 100% of PvP mount progress bar while over the 1400+ rating. Buying the VIcious War Gorm boost will allow you to get this awesome mount in no time while staying relaxed at the top team of professional PvP players.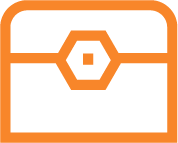 Vicious War Gorm obtained on your account.
1000+ Arena rating in 3v3.
Tons of fun on the Arena.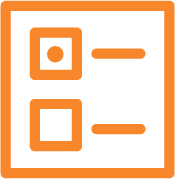 Boost type

Additional options