Delivery time
Individually
Delivery time
Individually
You can buy your Volundr Forge Ignition here. We will complete the ignition event for you.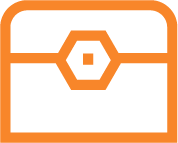 Volundr Forge Ignition completed
2 Modulus Reports – items that can be used to buy weapon frames from Ada-1
Hammerhead – a Volundr Forge unlock Machine Gun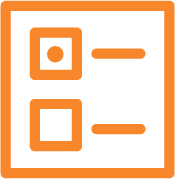 Forging the Future Weekly Bounty

Additional weekly quest completion option.

For the Armory Weekly Bounty

Additional weekly quest completion option.

Rasmussen's Gift Emblem

Additional Hammerhead challenge.

Satou's Secret Emblem

Additional Tatara's Gaze challenge.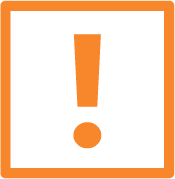 610+ Power Level
Forsaken Campaign (Main Story) completed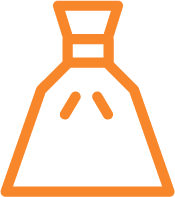 Guardians! You are now able to find the location of the Volundr Forge on the EDZ. It is to the southeast of where you will land in at the Sunken Isles location on the EDZ. In that region, you can find the Volundr Forge. This mission will be given to you once you have completed the first few Black Armory search steps. You will need to get through The Tunnels area of the EDZ and then go into Smidur's Cavern.
But be warned – it will be heavily guarded and only tough Guardians will finish the task. In the Forge, you will need to complete one Ignition in order to craft the Black Armory Machine Gun and receive one of their first pieces of powerful loot. Volundr Forge ignition required for forging Black Armory weapons and getting special materials for Ada-1, new Black Armory vendor in the Tower.