Weaving Trade Skill is one of the refining skills in the New World MMO game. With this skill, your champion will be able to turn raw fibers and plants into the processed cloth materials. Produced Cloth is then used to craft armor. Weaving Trade Skill leveling boost is a perfect way to save your gaming time and get an additional skill for your crafting professions.
Weaving leveling is not impossible without raw herbs gathered with Harvesting. Players also want to pair Weaving with Armoring as it uses cloth ingredients.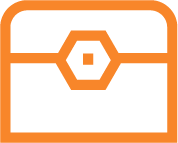 Weaving refining skill 1-200 leveled.
Capability to refine hemp and raw cloth fibers into cloth.
All coins, materials, and crafted items that are left after the boost.
Additional Skills that can be paired with Weaving (extra options).
NW achievement Master Weaver for reaching 200 skill level.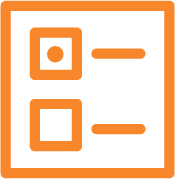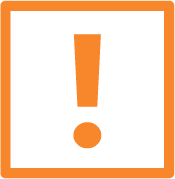 New World account;
at least 50 level in Harvesting;
60 level;
E-mail Steam Guard active.