Delivery time
Individually
Delivery time
Individually
You can buy this ridiculously powerful Wendigo GL3 Grenade Launcher here.
You should know that this weapon has 3 main attributes that allow it to be one of the most devastating weapons in the game! Its Explosive Light stacks up to 6 grenades, resulting in maximum DPS. As if it wasn't just enough, you don't have to waste your Super to keep collecting Orbs! And the final blow to those who still doubt – it blinds!!!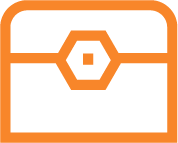 Pinnacle Vanguard Grenade Launcher – 10 level Masterwork Wendigo GL3
Random Vanguard Gear and Weapons that can drop during our work
Vanguard Tokens for additional loot from Commander Zavala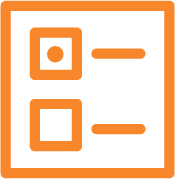 720 Power Level farm

We will upgrade your items to this level in case you need it (LiveChat).

Crown of Sorrow Raid

We can clean the Crown of Sorrow for you if necessary (LiveChat).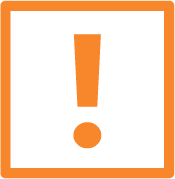 Forsaken Campaign (Main Story) completed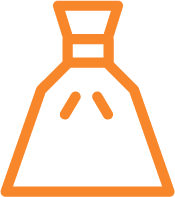 Wendigo GL3. One of the most powerful weapons out there in the Galaxy. It is a mighty Grenade Launcher that was created to demolish anything and anyone in its path. Are you sure you are ready to handle such power, Guardian? Really? Well then, to obtain this weapon of mass destruction you need to go the following…
Wendigo GL3 is a legendary arc adaptive Grenade Launcher (you can put it in your heavy weapon slot). Grenade Launcher is a hard weapon to master because it has a projectile trajectory and a small blast radius. But when you begin to "feel" this weapon type, you can deal massive damage to your foes – and especially Bosses. Right now,  Grenade Launchers have the highest DPS in the whole game. To be a little bit more precise, Wendigo GL3 has the highest DPS in the game when its Explosive Light perk is activated!
In the PvE aspect, Wendigo shines like a star. It's able to buff itself after picking an Orb of Light. Taking into account that this is an adaptive frame Grenade Launcher, you can easily score rapid or even multi-kills, but when Explosive Light is active things go really insane. Usually, the blast radius is opposite to the damage as for Grenade Launchers weapon class. But not in this case! Wendigo GL3 has perfect both blast radius and damage – and that is an extremely powerful combination!
In the PvP aspect, Wendigo GL3 is a comfortable Grenade Launcher. If you're used to the "behavior" of this weapon, you'll be a very dangerous opponent. One precise direct grenade hit will INSTANTLY KILL any other Guardian. You may find it extremely pleasing in the Crucible and other similar activities.