Woodworking Trade Skill is one of the refining skills in the New World MMO game. With this skill, your champion will be able to turn raw wood into the processed Wood Materials that can be then used by crafting professions. Buying the Woodworking Trade Skill leveling is a perfect way to save your gaming time and get a complimentary skill to earn some coins.
Woodworking heavily depends on the use of wood materials. You need to have Logging in order to make use of Woodworking Trade skill. Otherwise, the only way to level Woodworking will be to buy wood from other players that is not so profitable in terms of coins.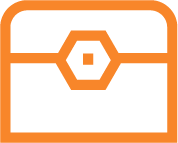 Woodworking refining profession upgraded to 200.
Skill to refine different wood into lumber at the woodcutting station.
All coins, materials, and crafted items left after the boost.
Reaching 200 skill will reward you with Master Carpenter New World achievement.
The corresponding profession – Logging Skill (additional option).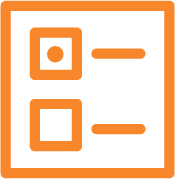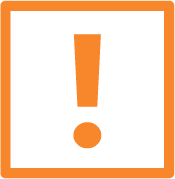 New World account;
at least 50 level Logging;
60 level;
E-mail Steam Guard active.