Delivery time
Individually
Delivery time
Individually
Our professional players will help you to complete the Garden of Salvation Raid four times.
Please note: You may set up your custom playlist and pay less for the service.
Just press the chat button and text us your desired amount of services and our managers will set up a personal price with a discount.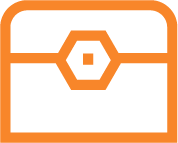 Garden of Salvation raid completion
A pinnacle gear rewards for the weekly milestone completion
Some experience for your Season Pass and Artifact level
All items and resources that might drop during the service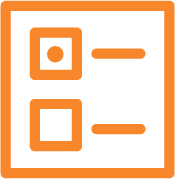 Platform

Choose your Platform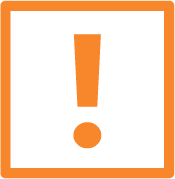 Garden of Salvation raid completion
A pinnacle gear rewards for the weekly milestone completion
Some experience for your Season Pass and Artifact level
All items and resources that might drop during the service