Xenophage is the exotic machine gun in Destiny 2.
It has a 120 RPM rate of fire, so it shoots like a sniper rifle. You can easily two-shot a guardian with this beast. The most popular heavy machine gun Hammerhead needs 4-5 shots instead!
Our professional players will complete the full questline to acquire Exotic Xenophage for you.
NOTE: The service we offer is 100% secure, works for PC, PS, and Xbox. Our player will use a VPN. Only pure skills, knowledge, and experience – no cheats or any hacks/exploits are involved.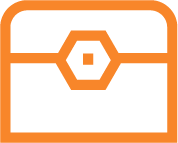 Xenophage Exotic Machinegun
All items and resources that might drop during this service
Experience for your Season Pass and Artifact level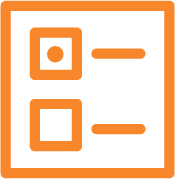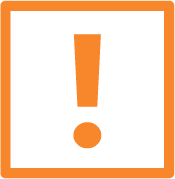 1100+ Power Level

Shadowkeep campaign completed