Delivery time
Individually
Delivery time
Individually
Along with the Festival of the Lost, we've got the opportunity to get the latest exotic weapon: The Xenophage.
There's a hard Exotic quest that a Guardian must complete in order to get this new Exotic machine gun.
Being Destiny 2's second (!) Exotic machine gun, Xenophage offers unique and powerful characteristics: it has a slow rate of fire with an extremely powerful impact, that seems like a single-shot demolisher gun, but don't worry – this monster is automatic. 🙂
Each shot fired from this weapon gives a devastating hit – because it has a small explosive-like radius, it can tear through waves of your foes. Get this gorgeous weapon right now!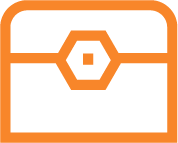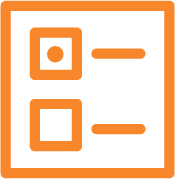 Platform

Choose your Platform.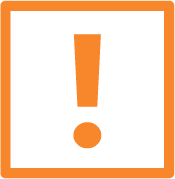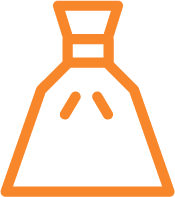 This might sting a little.
There was only darkness… until there was Light. Again. A third time.
I knew it. Knew I'd be back one day—only this time, I was something else. Something… not Human. Not by choice, of course. Those damn Hive. They weren't just tryin' to kill me. They were using me to get to my Light. To drain it from my soul. For their sick experiments.
But the idiots screwed up. They didn't just drain my Light. They took the whole lot. The entire thing. Soul and all. I'm still me. I'm just not me I knew. The one with two arms and two legs. I'm something smaller now.
But honestly, it's no bother. The fire inside me… it came too. And it rages now more than ever before. The fools have no clue what they've done. No idea the price they'll pay.
I'll have my vengeance. In this life. Not the next.