FAQ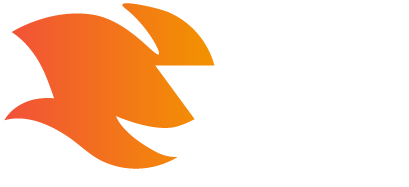 It is an opportunity to perform any in-game task in a short period of time with our help. Yes, it's that simple.

Many of us have faced difficulties while playing MMO-games: some of us do not have enough time to play, enough time to keep track of current trends, others just face in-game difficulties of a different scale. Boosting is a lifehack that allows you to pass difficult, boring and time-consuming game tasks to a professional. You'll just focus on having fun.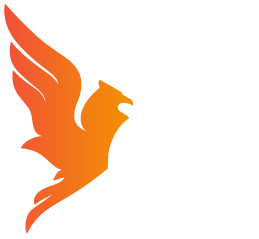 BoostCarry is a service that connects professional players with gamers. We're aimed at helping players with their in-game tasks and saving their time.

We are a real company with a legal entity and a physical office in Europe. Our team consists of eight members (excluding our boosters) working worldwide. All our employees are experts in their field.

We're not just a business. We're that "gamers for gamers" type. We understand how it works and how your boosts must be done. Our LiveChat support specialists are always happy to help you and answer your questions. We work 24/7/365 – just type "Hi" and meet us personally!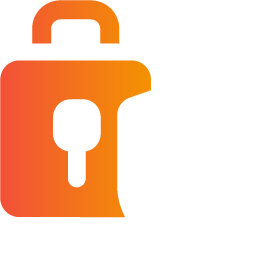 We use safe VPN-connection and encryption protocols to secure the boosting process. We protect your personal data.

Our website is secure – it's certified by SSL, all your payments are covered by the PayPal Buyer Protection. Our privacy policy fully complies with GDPR.

While completing Account Sharing orders, our boosters do all safety precautions and NEVER use any exploits, bugs, cheats or similar things. Your safety and privacy are important to us! We will never chat with any of your friends or guildmates. If you ask us to answer them, we will reply in a way you want us to. If your friends are not English speakers, you can provide us with a text in your own language, that our booster can use as an answer sample. We will NEVER mention boosting in the in-game chats because we know how dangerous it is.

We NEVER use bots – we do everything ONLY manually.
We also have an extremely High Trustpilot rating!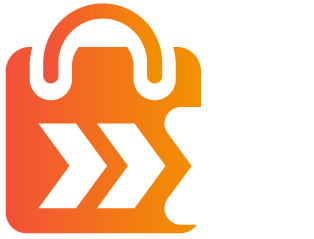 1. Choose our product and specify the details. Clarify any questions via LiveChat.
2. Add it to the cart and pay with your preferred payment method.
3. We'll contact you in 5-15 minutes, clarify the information, and start boosting.
4. We do our job, stream the process and achieve your desired result – you are satisfied and happy.

You can find additional details on our 'How it works' page or ask us in the LiveChat.

If you choose Self-Play, then you will play yourself and on your account in our pro-gamers group. If you choose Account Sharing, you will be asked to provide your WoW login and password, so our gamers will log in (considering all safety measures) and boost your character.

We NEVER keep your account login and password information. You can trust our boosters as well. Nevertheless, you can always reset your password once the result is achieved or use two-step verification to avoid any risks.

Account Sharing is cheaper. And there is a reason for that – it is easier for a booster to log in an account and do the job himself rather than explain all the details and mechanics to a new player. But still, the Self-Play option is available for the majority of our products.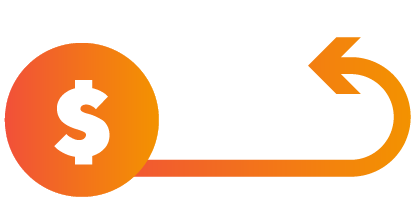 There are two ways of getting a refund:
1) You've paid for a wrong product (or you don't want to use the service, and your order fulfillment has not started yet);
2) For some reason, we can't complete your order (it may happen).

You can find more details on our "Refund Policy" page.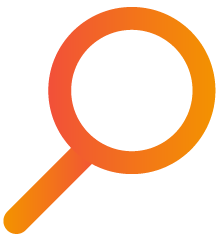 Sure thing!

If you know what you need but you can't find it on the website, just contact us via LiveChat and we'll help you.

If you don't exactly know what you need, but you have some suggestions, our LiveChat support specialist will guide you through the details and help you make a decision.

If something needs to be found or boosted – we'll definitely do it! 🙂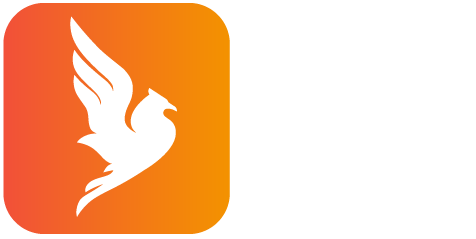 Our service is trusted and efficient and we do our job for many years. We'll be happy to see you among our loyal customers! We also have some bonuses for you:
5% cashback from each order
Special discounts and special offers
Good bonuses from our LiveChat operator if you place orders regularly or want multiple services at once

We also have a good loyalty program with some accumulable cashback and additional bonuses. We also have a referral program which will help you to have some money from each friend invited.