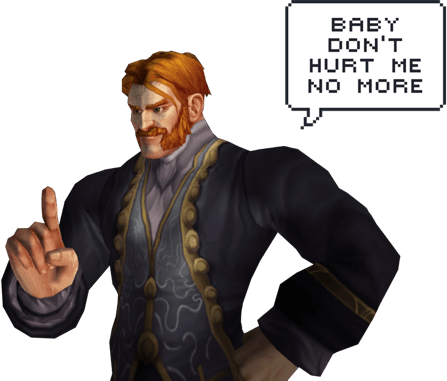 What is boosting?
Why do we play games? They give us a huge amount of fun, we become part of the game, the character, all the events, victories and defeats - like in real life!

And like it happens in real life, we cannot always guarantee everything will go as we want. It is not only about having fun, but also about lots of not really interesting moments which become a problem.

Boosting is a lifehack to troubleshoot all the difficulties and enjoy the game - pro-gamers will get in charge of all the difficult, boring and time-taking elements of the game leaving the brightest and most interesting part for you.
Without boosting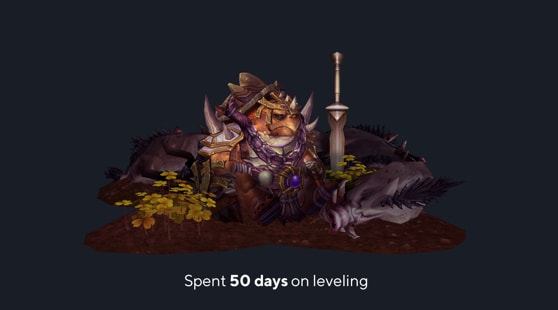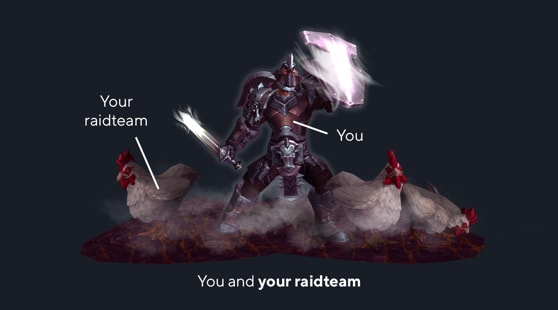 With boosting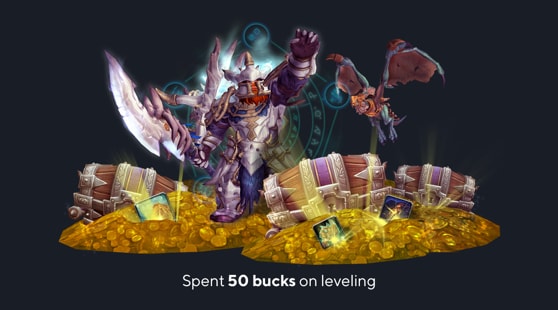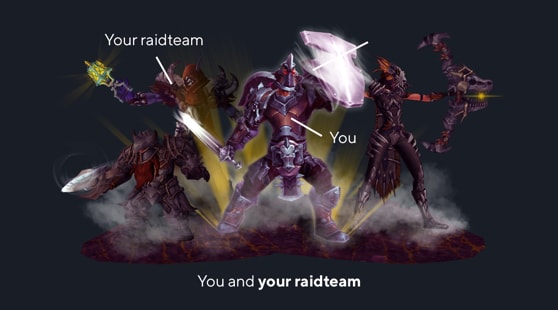 1
2
3
4
5
How It Works
Choose a product and specify the details
Clarify any question via LiveChat
Choose a game and a product (or a bundle, which is cheaper than separate services) and tick options that interest you most. If you have any questions, our LiveChat is truly alive. Start a conversation with our operator and get your issues and doubts resolved.
Add to the cart and pay with a selected payment method
Add products to your cart, choose a communication method, pay with a method that suits you well and get a 5% cashback. This is completely safe - all transactions are processed by payment systems and data transmission is protected by SSL encryption.
We contact you in 5-15 minutes, take your creds and start boosting
Once the payment is received, we contact you via the channel you chose - it usually takes no more than 5 minutes. Our professional gamer who will fulfill your order will clarify the details, ask you about the account information and start working (or you will discuss any suitable time).
Boosting and streaming
If you choose 'selfplay', you will join our team at the scheduled time and start having fun. If you choose 'piloted', our team will do the job while you are watching the process on a streaming service.
Delivery
Your order is fulfilled and you are happy. :) Even if something goes wrong (0,0001% chance), we will find a way to make you happy again.
Trustpilot and refers.
If you leave an honest review on Trustpilot and tell your friends about us, we will appreciate that. Not only doing something good is great and rewarded, but we also give you BoostCoins for each friend referred.

Safety guarantees
VPN and encryption
We use safe VPN-connection and encryption protocols to secure the boosting process and protect your personal data.
No bots - our own team
We do our job at the highest quality level and on time - always manually. We do not use any third-party programs or bots and you can always watch how we are working on a streaming service or ask the operator (not a bot) about the status.
Support 24/7
We are available 24/7/365. Just type "Hello" in our LiveChat at any time and check our quality service. Feel free to check your purchase status, order details or get another help.
Refund guarantee
You will get your money back in accordance with the Boostcarry.com refund policy. In case of any controversial situations we always meet our clients half-way. You will be satisfied.
Legal entity
We are a real company with a legal entity and a physical office in Europe. Our team is now consists of eight members (excluding the boosters) working worldwide. You can easily get to know each of us.
Data protection
We use only authorized service providers. We DO NOT have access to your payment details (credit card, etc.), all transactions and payment details are securely handled by our payment providers (PayPal, Skrill, ETC). Our privacy policy complies with GDPR.