Delivery time
1-2 hours / 1 day
Delivery time
1-2 hours / 1 day
Want unique appearances, new Werebear form and the new cool flying mount? The Mage Tower is waiting for you!
The Mage Tower is once again available for all the brave heroes who wish to prove their worth! This time the seven different Challenges would work the same way as in the times of the Legion update: all of them arranged for different classes and specializations to provide a proper challenge for every player. You can try to complete them as many times as you want, but don't think it would be easy!
Fortunately, our players can easily help you with this. We will help you to complete one or all the Mage Tower Challenges. If you want to beat all the challenges and get the Soaring Spelltome just check our service.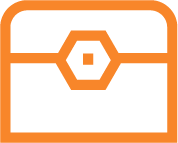 Unique Legion-themed appearances for each class
New Werebear form for Guardian Druids
New flying mount – the Soaring Spelltome for players who complete all seven Challanges
New FoS achievement – Tower Overwhelming for those, who completed Challenges with every class / spec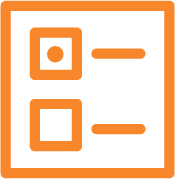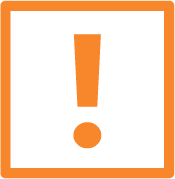 Sharing Account Login Data: service is piloted. Our pro-players will use Premium VPN to disguise account transfer to match your location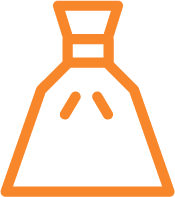 As a reward for completing these challenges new Legion-themed appearances would be available for all character classes, as well as new Achievement. And for those valiant heroes who complete all of them, playing on different characters across Battle.net account, the special and most precious reward will become available: the Soaring Spelltome flying mount.
Also, for Guardian Druids, who successfully complete The Highlord's Return challenge, the new Werebear form, at last, become available. This one would be clearly distinct from the one that was accessible in the Legion update.
The seven Challenges are:
"Closing the Eye" for Frost Death Knight, Havoc Demon Hunter, Survival Hunter, Subtlety Rogue, and Arms Warrior.
"An Impossible Foe" for Unholy Death Knight, Feral Druid, Fire Mage, Outlaw Rogue, Elemental Shaman, and Fury Warrior.
"The God-Queen's Fury" for Arcane Mage, Retribution Paladin, Assassination Rogue, Enhancement Shaman, and Demonology Warlock.
"Feltotem's Fall" for Beast Mastery Hunter, Windwalker Monk, Discipline Priest, and Destruction Warlock.
"The Highlord's Return" for Blood Death Knight, Vengeance Demon Hunter, Guardian Druid, Brewmaster Monk, Protection Paladin, and Protection Warrior.
"End of the Risen Threat" for Restoration Druid, Mistweaver Monk, Holy Paladin, Holy Priest, and Restoration Shaman.
"Thwarting the Twins" for Balance Druid, Marksmanship Hunter, Frost Mage Shadow Priest, and Affliction Warlock.
Don't miss the chance to get these rewards, since this Challenges would be around only for a limited time.
HOW DOES IT WORK?
Single challenges: Choose one out of seven challenges and your class / spec which you have ready for it.
Do not worry if you don't have matching character – with our additional preparation options we'll get any chosen character up to the point, where it will meet requirements for challenge completion.
Mage-Bound Spelltome Mount (A Tour of Towers): For this achievement you should have at least 3 characters ready (with matching classes/specs to cover more challenges)
For example: Druid, Hunter and Rogue can cover all 7 challenges. Each character should meet requirements for challenge completions.
Tower Overwhelming: New FoS Achievement for those, who complete Mage Tower Challenge on each Class / Spec available in game. Each character should meet requirements for challenge completions.